I'm Alicia Becker, owner and operator of North Metro Pet Services. Together my husband and I purchased the company in 2018, an established company opened in October of 2015. I have had many pets over the years, including dogs, cats, fish, birds and lizards. Currently we are proud parents to Espn our blue heeler mix who we rescued in 2015. I look forward to providing your pet the personal attention they deserve. I treat all of our animals like they are my own. I have a huge heart, passion and drive for what we do. I look forward to meeting all of your Fur babies!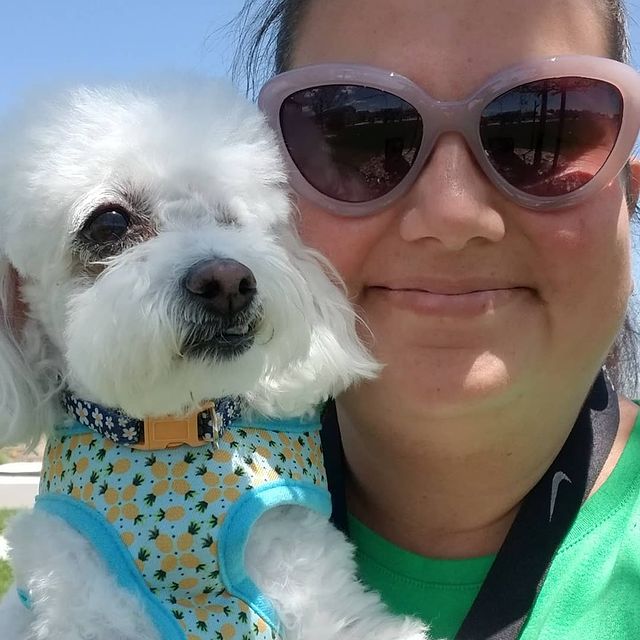 I'm Kevin and I assist with the operations of the company and also enjoy walking with Alicia on my time off from my full time job. I also walk the pets in my spare time and in time of need. I have had many pets over the years including dogs, horses, rabbits, donkeys, ducks and mice.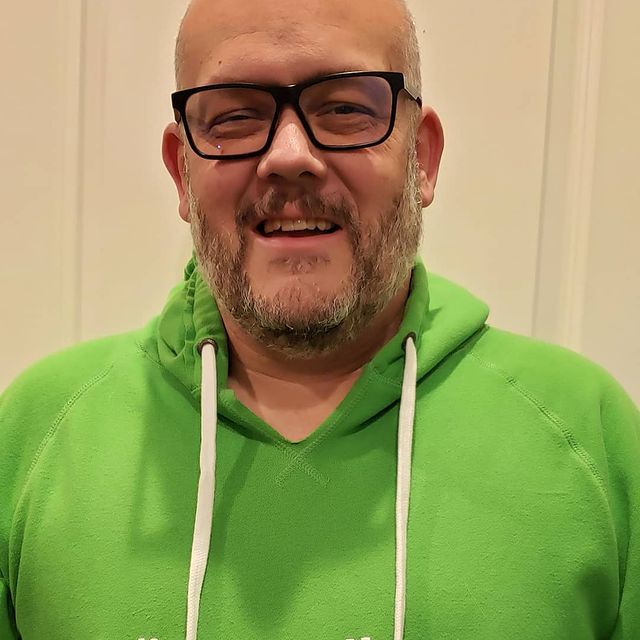 Our walkers/sitters consists of 5 wonderful others who share the same type of compassion and love for animals as we do. Together we will always keep your pet's safety in mind as well as give them tons of attention when you cannot. We strive to deliver a service in which you have a personal pet sitter/walker that you can trust!
We all are committed to delivering a great experience and build trust that you need with your loved pets. With prior experience in veternarian offices, zoos, boarding facilities, animal shelters, pet sitting and dog walking companies, we are here to give your pet the attention they deserve by providing lots of love and companionship while you are away.