Seth Sinnema – Owner, Pet Lover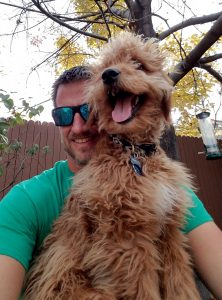 I'm Seth, owner and operator of North Metro Pet Services. Together my wife and I started the company in October of 2015. Pets that I have had throughout my life include dogs, cats, rabbits, hamsters and fish. I've since become certified in dog and cat CPR and first aid.
Casey Sinnema – Owner, Pet Lover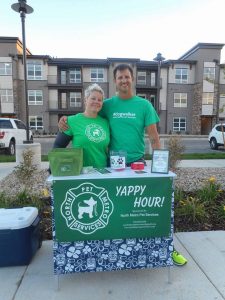 This is Casey, my wonderful and supportive wife. She helped me start the company in 2015 and has been helping the operations since. Casey is a dog lover and sometimes helps with dog walks and loves to meet new p
Alicia – Dog Walker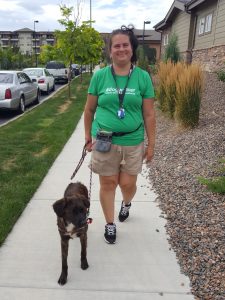 This is Alicia (and Alfred), she has been a friend of the family for a long time. She is a animal lover through and through. When it came time to find more help she was a perfect choice to join our team!